Local Plumber in Lilydale
John Willis is your local Lilydale Plumber!
Call a Trusted Lilydale Plumber Today!
At Lilydale Plumbing, John Willis delivers a prompt, reliable service specialising in plumbing and gas fitting solutions. John's local plumbing expertise is available 24/7!
---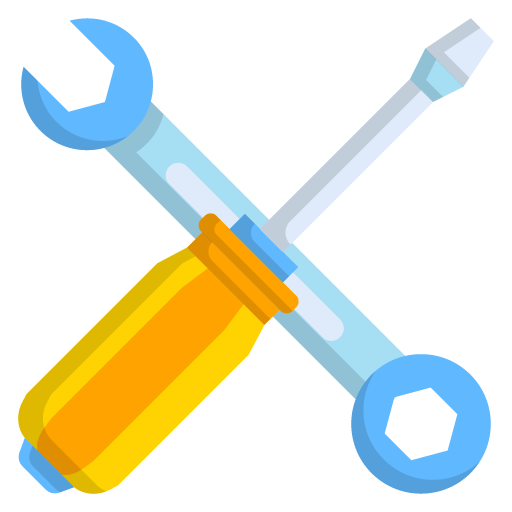 Gas and Water Leak Repair can't wait - call Lilydale Plumbing today to get that leaking pipe or gas line repaired before it damages your home or investment! For the fastest water leak detection in Lilydale, call Lilydale Plumbing today.
---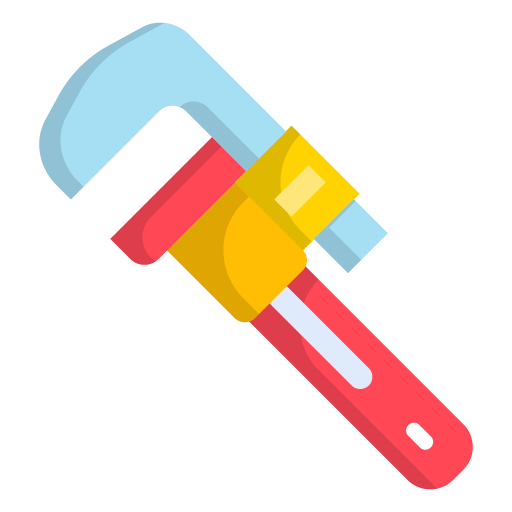 Hot Water Repairs & Replacements
Only a certified plumber can repair hot water systems. Our professionally qualified and licensed plumbers and gasfitters can repair or replace all parts of your hot water system. If you're looking for hot water repairs & replacements in Lilydale, call Lilydale Plumbing now!
---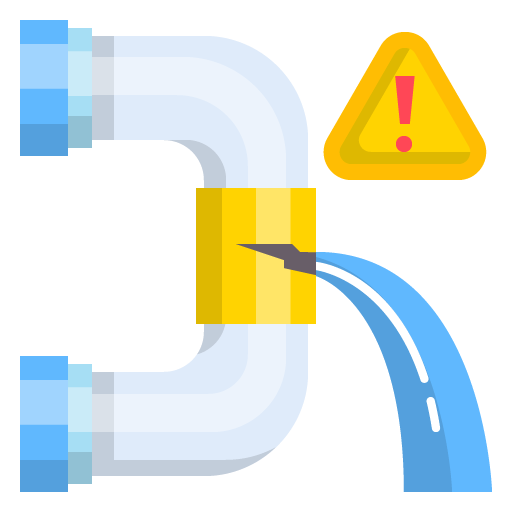 At Lilydale Plumbing, we understand that emergencies can occur at any time of the day. This is why we're available to repair or replace your faulty plumbing 24 hours a day, 7 days a week! If you require an emergency plumber in Lilydale, call us at any time.
---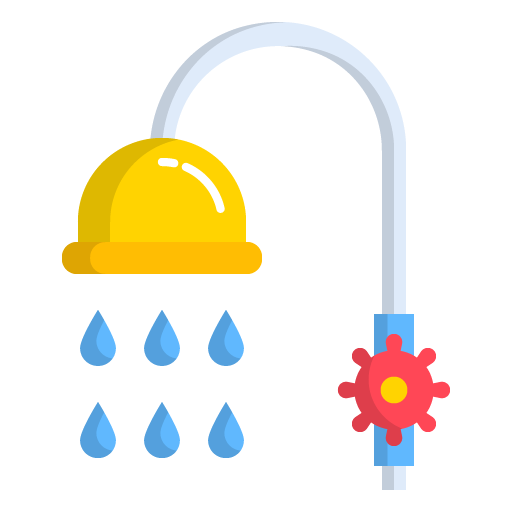 Are you looking to build a new bathroom or remodel an older one? Whether you are adding, expanding or relocating your water sources, your bathroom renovation in Lilydale will benefit from the knowledge and experience provided by Lilydale Plumbing.
---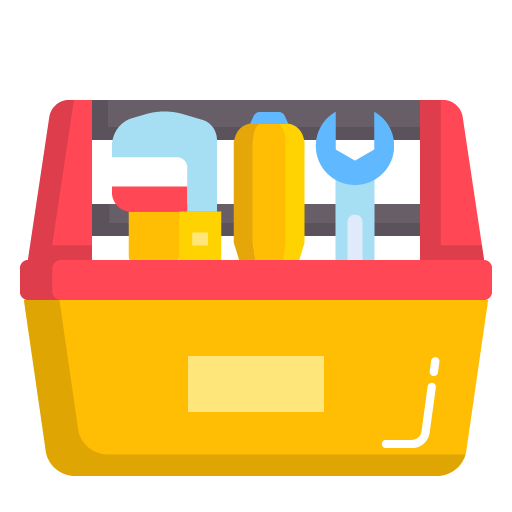 Install Toilets & Showers
Are you looking for a new toilet or shower? We can supply toilets with more efficient flushing and water saving options alongside the latest shower and tap designs. If you're looking for professional shower or toilet installation in Lilydale, we're the perfect choice!
---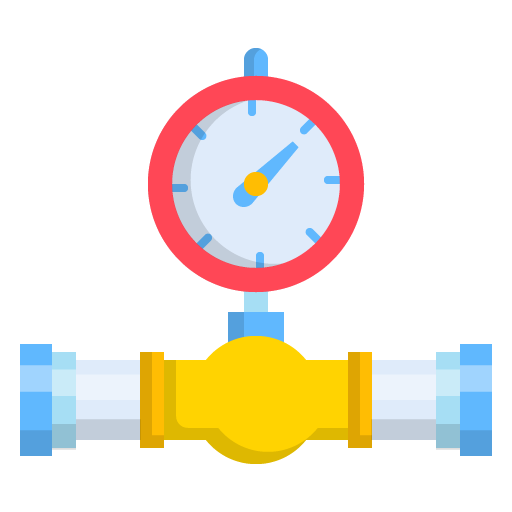 Gas Installations & Repairs
Our fully licensed, insured and professional gas experts can help you with the installation, repair and maintenance of all gas appliances, gas flue pipes, gas meters, valves and all associated pipework. We're also able to perform leak detection and safety inspections of your home for your peace of mind. Call our experienced gas fitters in Lilydale today!
---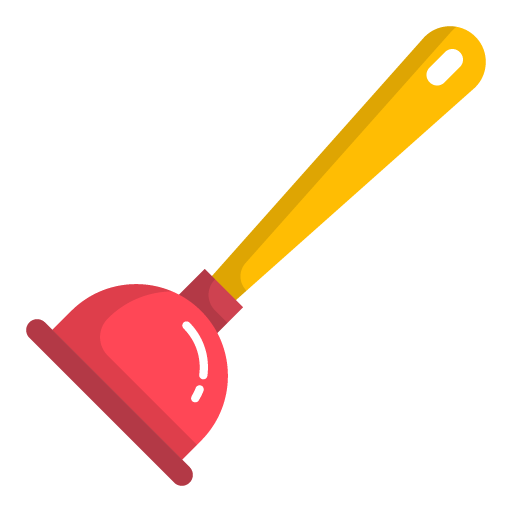 If you've got foul smells or funny noises coming from your pipes, it's probably a sign of a blocked pipe or drain. Our experienced plumbers in Lilydale can help you today!
---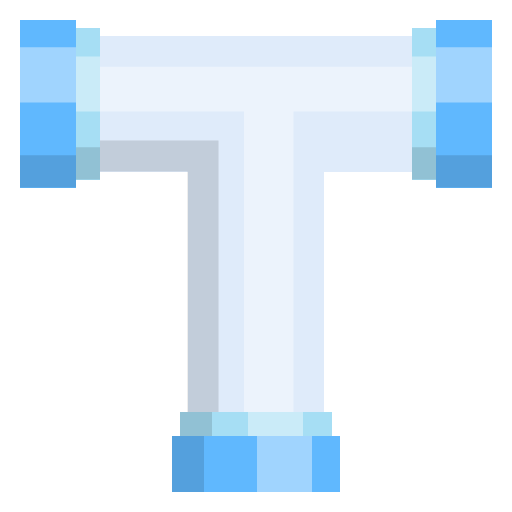 Stormwater can carry soil, organic matter, litter, fertilisers from gardens and oil residues from driveways into waterways. Make use of our technology and experience to unblock even the toughest blockage. If you're experiencing issues, don't hesitate to call our local plumbers in Lilydale!
---
Lilydale Plumbers You Can Trust!
---
"We have been so happy with John. He initially came to our rescue when our pipes unexpectedly burst. He was so helpful we decided to use him for our bathroom renovation a few months later."
"John was reliable, great at communication and even came to finish the job on a public holiday! Very grateful for his help. Highly reccomend!"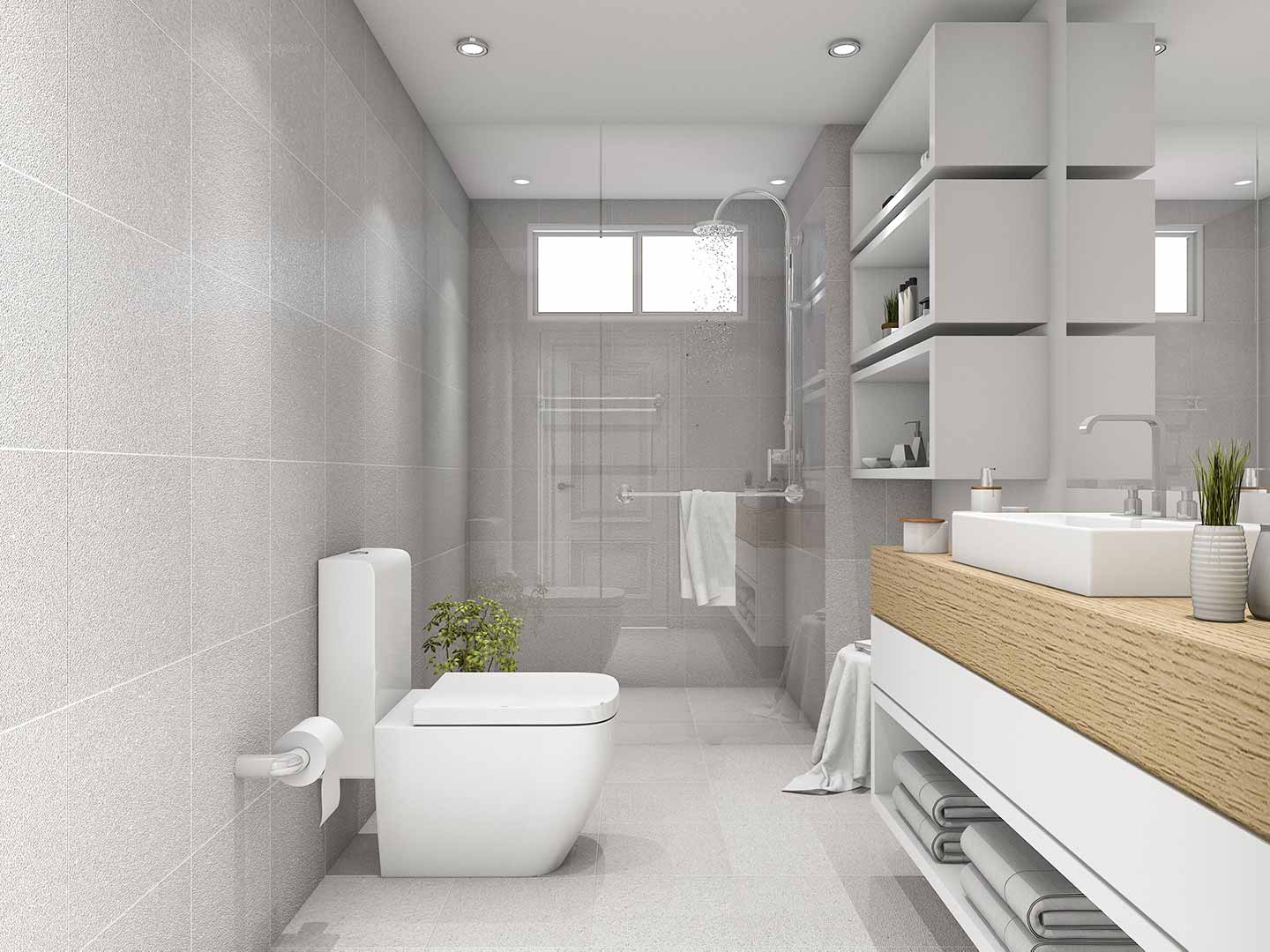 Plumbers don't have to cost a fortune. At Lilydale Plumbing, you'll know what you're paying before we start! We'll give you a quote for the job in Lilydale upfront, with no additional costs!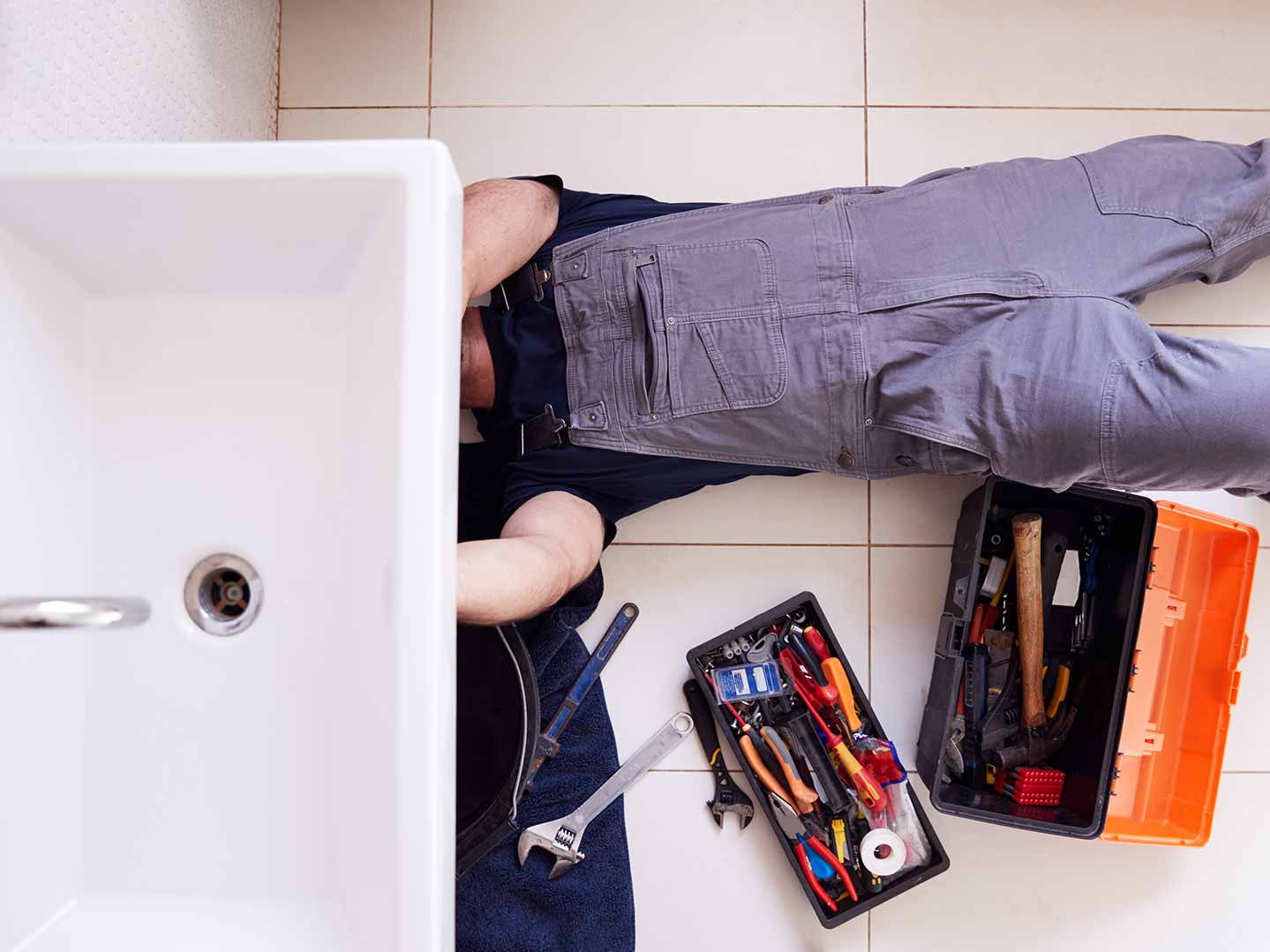 We're Reliable and Efficient
Have you ever been let down by a tradie after taking the day off work? At Lilydale Plumbing, we'll always stick to our promise of being there when we say we will!
We pride ourselves on our productivity and we know that your time is just as valuable as ours! We won't leave you waiting around for us and we'll always complete the job promptly to a professional standard.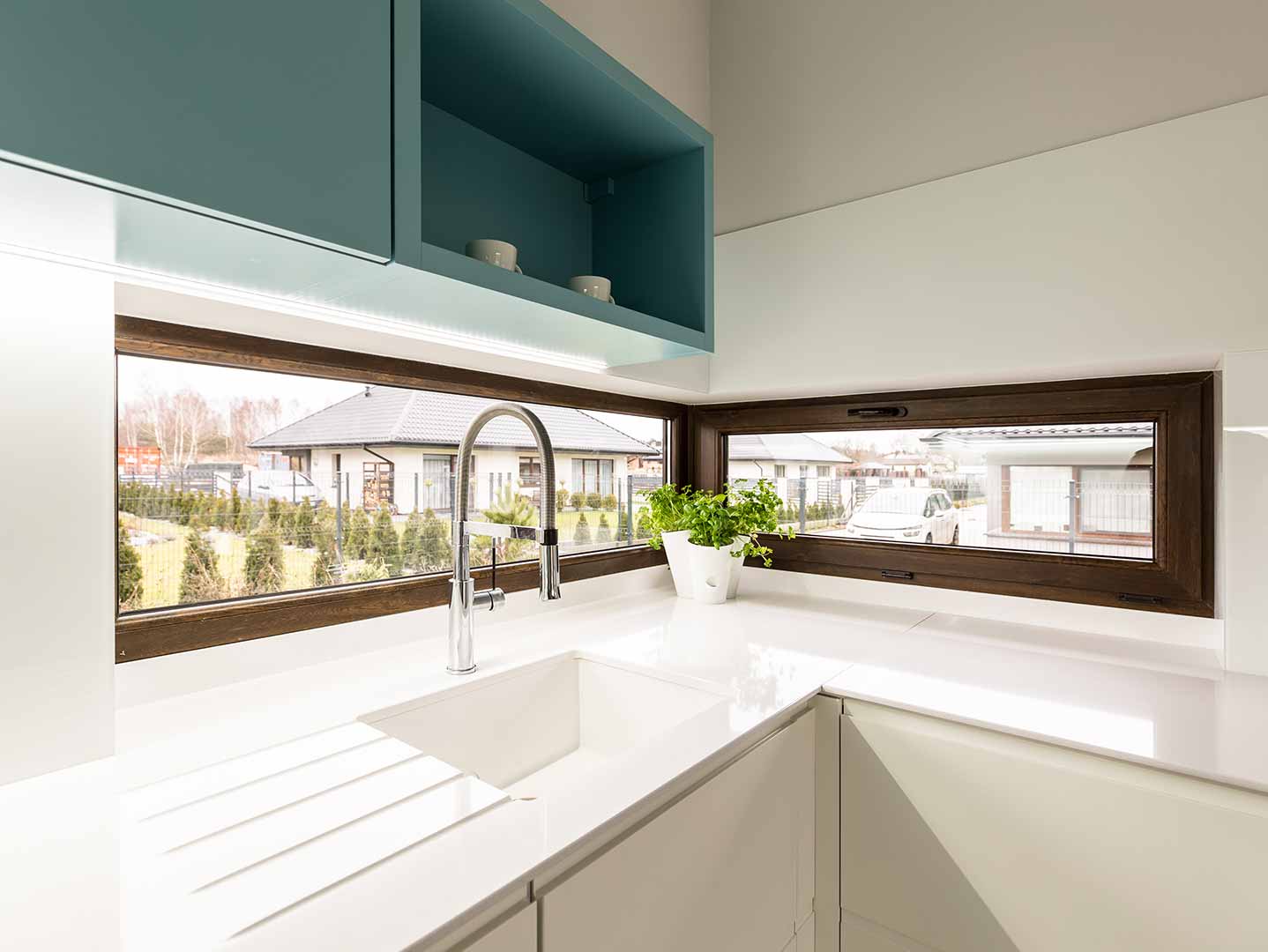 You needn't worry about muddy footprints! At Lilydale Plumbing, we realise that if you didn't love your home, you wouldn't be spending your hard-earned money to make it the perfect place to live. You can rest assured knowing that we'll always clean up when we're finished. You won't even notice we've been there!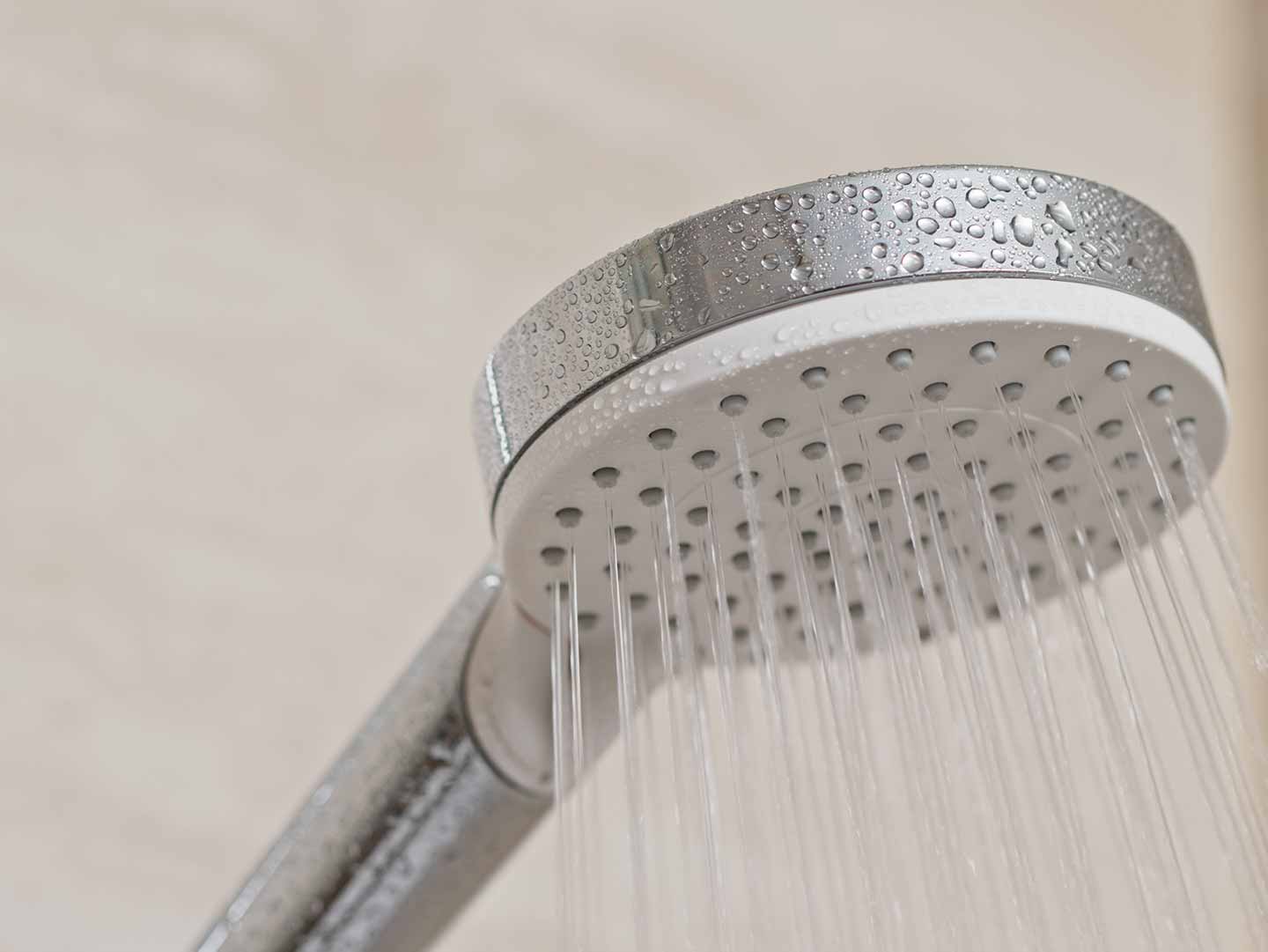 When you choose Lilydale Plumbing, you can rest assured knowing that we'll get the job done! When we say we'll do something, we'll always stick to our word. That means that no matter what your plumbing needs are, your appointment is the most important one in our diary!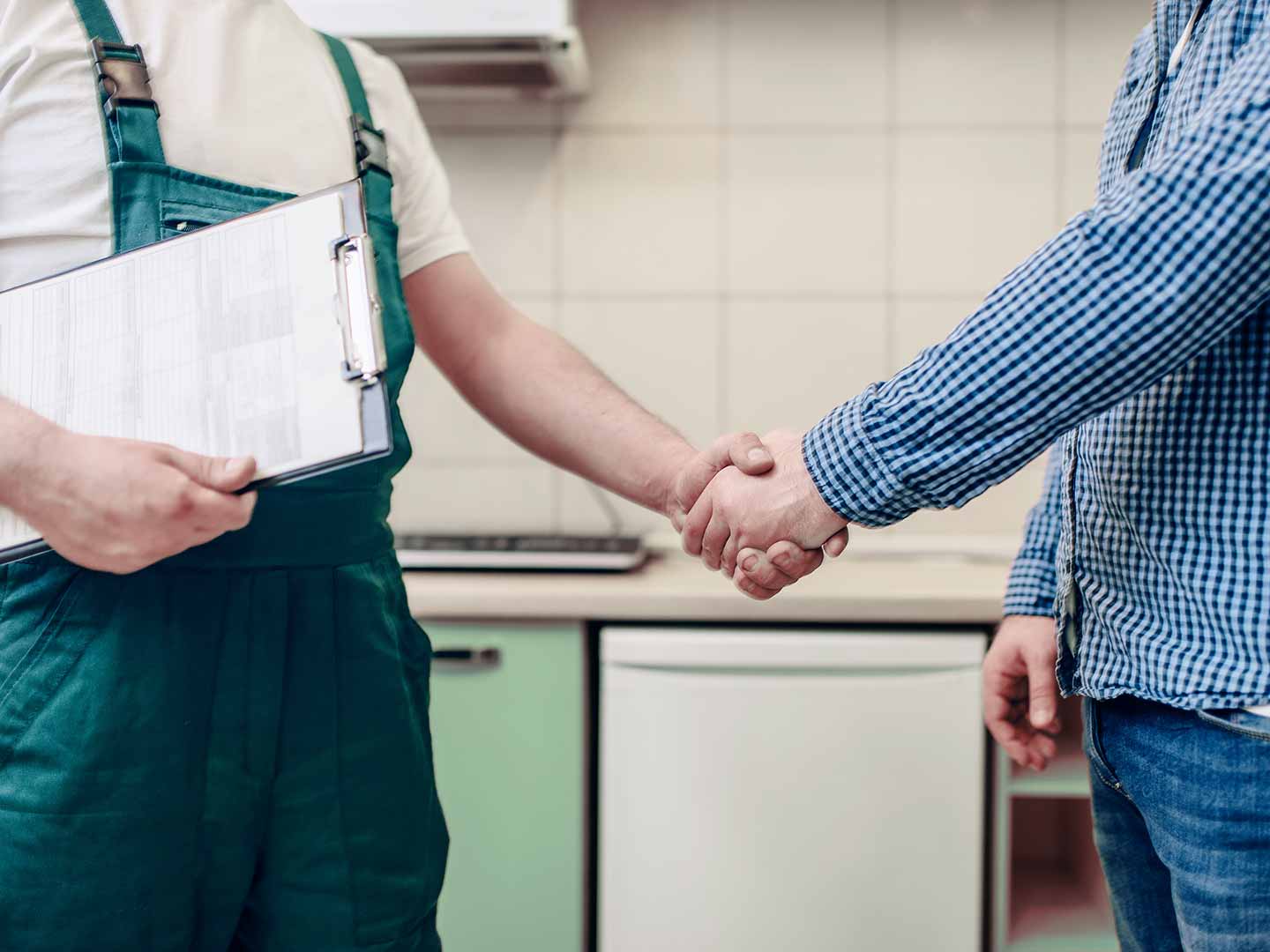 You'll know what you're paying for
We value every one of our customers, so when you need an plumber in Lilydale, call Lilydale Plumbing - our transparency means you'll know exactly what you're paying for!
Read our Five Star Reviews!
Punctuality

Professionalism

Responsiveness

We have used John Willis on several occasions, ranging from emergency callouts to relocation of services and finalising renovation needs. We highly recommend John as his work is always solid and his timeliness appreciated. He should be your first choice for all plumbing services if you live east of Ringwood through to the Yarra Valley.

John Newell

Responsiveness

Quality

Cleanliness

Professionalism

John was great. He managed to fit me in at short notice. He sorted the problem with our leaking toilet quickly and without fuss. Cleaned up like he had never even been here.

Paul Gillespie

Responsiveness

Value

Professionalism

Efficiency

Timeliness

Having only just come out of hospital with our baby, we were in an awkward spot with no hot water on a Friday. John reorganised his Saturday morning to install a replacement system quickly, efficiently and at a fair price. He is friendly, tidy and honest and we will continue to recommend him.

Lou Tickner
Contact Lilydale Plumbing now, get your work done sooner!
At Lilydale Plumbing, we don't charge for quotes! We only work locally & are happy to drop by & check out your needs & give you a no obligation free quote. Large or small jobs, we do them all.
From work in your Bathroom, Laundry or Kitchen. To fixing your hot water system or a dripping tap.